Customized vests in every color, size, model and reflection.
Nederlands
Large and small sizes
Different colors for different teams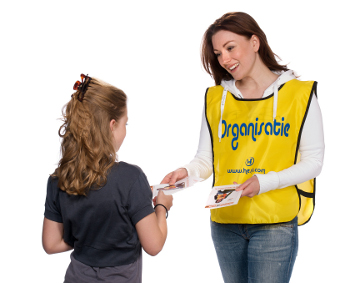 Vests with text and logo
Available in different sizes
Safe during a car breakdown
Already required in many countries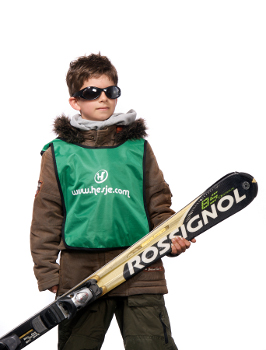 Available in all colors
Also in children's sizes!
Contact Information
hesje.com B.V.
Prins Hendrikstraat 54
4835 PR Breda
info@hesje.com
Tel: +31 (0)6 19995753
KvK: 53101642
BTW: NL8507.47.387.B01
Bank: NL26 TRIO 0198 1154 74
Contact form
Please contact us through the form below and we contact you in 2 days to discuss your wishes regarding skivests, safetyvests, schoolvests and trainingvests.